Swimming Pool Services
Pool Craft offers a variety of services including: openings and closings, weekly maintenance, pool leak detection, equipment replacements, safety cover installation, liner replacement, salt systems and automation. Learn more about the services we offer and contact us today!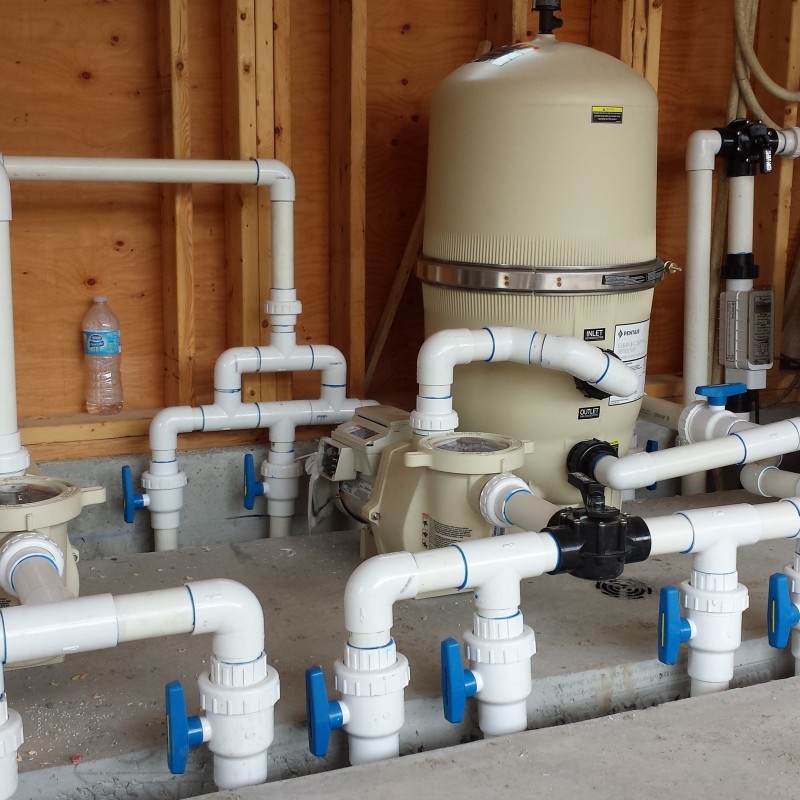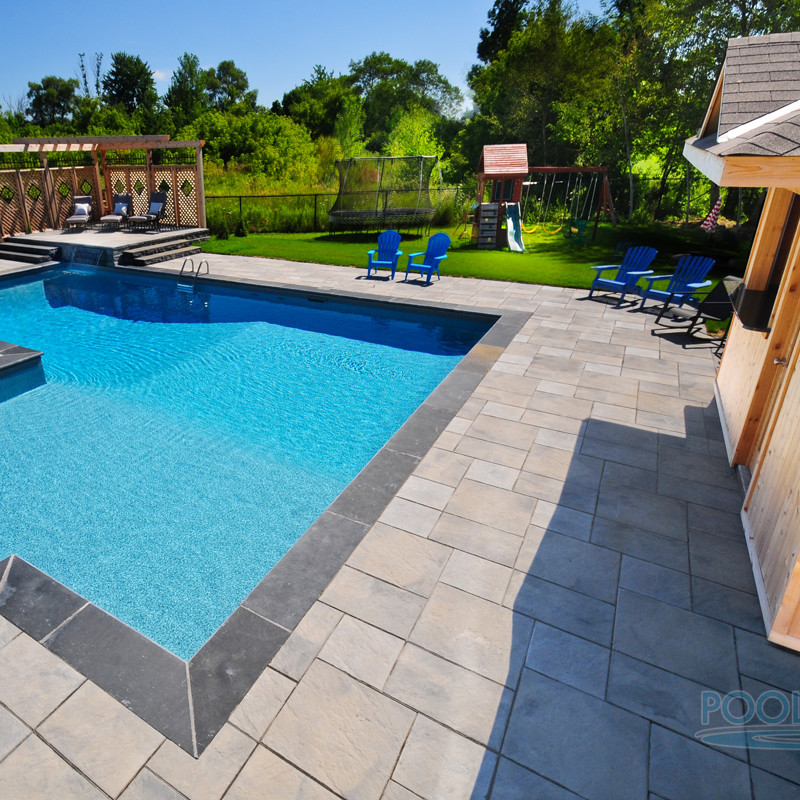 Openings & Closings
Whether it be opening your pool in the spring or closing it down in the fall Pool Craft will provide you with a professional and quality service opening and closing your pool. To book an appointment for your service please download our spring order form as well as our opening and closing letters to educate yourself on what is included in the service additional service options, and what needs to be done prior to our arrival.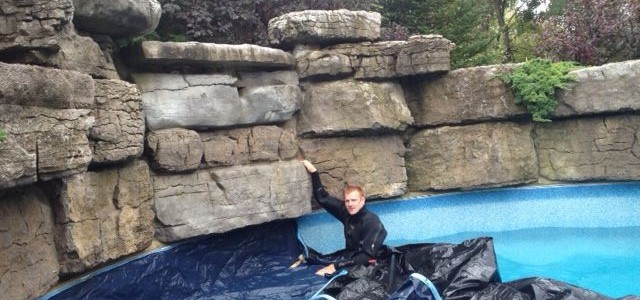 Weekly Service
Finding it difficult to keep your pool clean? Are you uncertain about whether your pool water is balanced and safe to swim in? If the answer is yes to one or both of these questions you can rest easy. Pool Craft has a weekly service department which specializes in weekly and bi-weekly pool care. Our staff will take the worry out of pool maintenance in ensuring that your pool is clean, clear and balanced every time we visit.
To sign up or receive more information on weekly service options please contact Cassidy at Cassidy@poolcraft.ca
Pool Leak Detection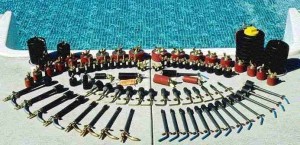 Leaking pools can be a source of tremendous stress and frustration for pool owners, not to mention the large expense that comes along with them in water, chemicals and heat being lost as a result of the pool leak. We at Pool craft use state of the art leak detection equipment to accurately locate all types of pool leaks inside the pool and out.
"My pool is leaking. What do I do next?"
To provide our customers with the best possible service possible in finding and fixing leaks it must be determined what type of leak the pool has. There are a variety of tests and equipment that are designed for specific types of leaks. Before scheduling your leak detection we recommend that you perform a simple test called the Bucket Test.
How To  Do Your Own 'Bucket Test'
Step 1- Take an empty bucket or pail and fill it half way up with pool water and place it on the pool deck or stairs if you have them. Mark the water level on the bucket and mark the water level in the pool with a piece of tape or marker. In 24hrs take a measurement of water loss from the pool and from the bucket. If the water loss is more from the pool then you most likely have a leak. If the water loss is the same in the pool as it is in the bucket then the pool is most likely okay and the loss in water is due to evaporation.
Step 2 – Perform the same test but this time shut off the pool pump. Is the water loss is less, more or the same? If the water loss is less with then the leak is most likely in the return lines. If the water loss is the same then the leak is most likely inside the pool (liner, main drain, lights). If the water loss is more the leak is most likely in the suction (skimmer) line.
Step 3 – Once you have completed the bucket test you can schedule your leak detection with our office. Please review our leak detection guidelines which explain what we need done before we arrive to perform the leak detection as well as the costs involved in locating and repairing the leak.
Please review our leak detection guidelines when booking your appointment
Equipment Replacement
In need of a new pump, filter or heater? Pool Craft can install any piece of equipment for you in a variety of models and possibilities.
We also offer a 'green' alternative where you can significantly reduce your energy costs and increase equipment efficiency. Check out this short information booklet on how you can save. Please contact our office to schedule an appointment.
Before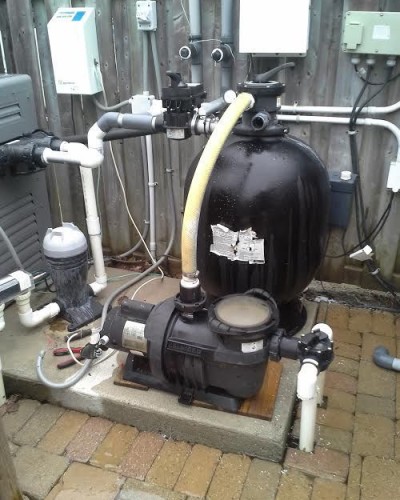 After
Liner Replacement
With proper care vinyl liners can last many years but eventually with enough time they begin to break down. Pool Craft can install a brand new liner for you in a variety of patterns and colours. From the beginning to the end Pool Craft will provide a great installation in all aspects of replacing your liner. From measuring the pool to installing the new liner all of these steps are performed by our experienced liner installers.
Safety Covers
Swimming pools are a great thing to own and can provide family's with countless hours of enjoyment and entertainment. Pool Craft specializes in safety cover installations and can provide you with a quality, professionally installed safety cover to provide peace of mind for your family and its safety over the months the pool is closed.
With a variety of colour choices a safety cover can also give the backyard a far superior look than a traditional water bagged or lock-in pool cover. Our safety cover installation guidelines sheet will provide some important information for anyone having a safety cover installed on their swimming pool.
Salt Systems
Installing or converting to a salt water system is the easiest most effective and convenient way to keep pool water sparkling clean. Pool Craft's expertise with Salt Water Systems ensures an easy and straight forward transition to Salt Water.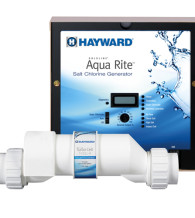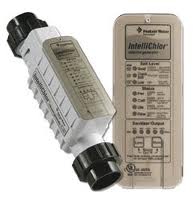 Automation
Pool Craft offers all types of automation systems that give you ultimate convenience in pool side control, right at your finger tips
Automation gives you the ability to control your Pool and water features from almost anywhere. It can be accessed through a wireless controller, your Pc or Mac and even on Smart phones. This feature can be added at any time and Pool Craft is there to help along the way.