It goes without saying that swimming in your backyard pool is an activity that tends to be much more enjoyable when your water is clean, clear and blue.
Without planning ahead and giving your swimming pool the proper amount of attention, you could very well walk outside one day, ready for a dip, only to find that your water is an unfriendly shade of "Incredible Hulk Green".
Fortunately, there's a reliable way to stay on top of your pool cleaning duties, ensuring that your water will be ready for you whenever you want.
Pool Chemical Delivery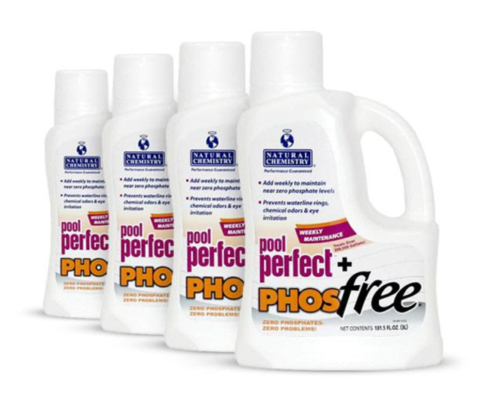 Buying, stocking and maintaining your pool chemicals can be a tiring task. In between driving the kids to soccer practices and the other summer activities that occur on a daily basis, it isn't always possible to find the time to swing by your local pool supply shop.
It's for this exact reason that Pool Craft now offers pool chemical delivery services that are perfectly tailored to your size and type of pool. Right when you need chemicals, they show up at your door. It's that easy!
We know life is busy. And we also know that you enjoy your swimming pool. So we're here to do our part to make sure that when you have the chance to take a breather and relax in your backyard pool, the water will be sparkling and blue!
Got any questions about our pool chemical delivery service? Simply get in touch with us today by stopping by our storefront location, giving us a call or filling out our online contact form.