Pool Craft is an industry-leading swimming pool company that specializes in all aspects of backyard design, custom pool installation, landscaping, carpentry and project management.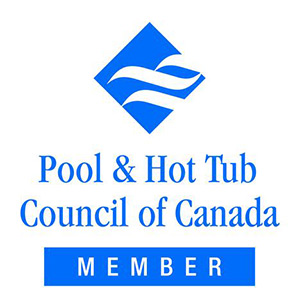 When you select Pool Craft, our team of award winning designers, installers and managers will be an integral part of the process to ensure that your project runs smoothly and that each stage adheres to our high standard of quality.
The company was established in 1974, and in the Fall of 2007 Pool Craft changed ownership and is currently owned and operated by Jason Mitchell and Jim Perkins and is now one of largest pool builders in Ontario.
Pool Craft is a progressive company with a landscape and carpentry division, Stone Craft, as well as several partnerships with other local owner operated landscape companies. As a result, Pool Craft is equipped to manage a wide variety of projects from custom pools, landscaping, cabanas and decks or simplistic yards with pools and patios.
Pool Craft has a fully equipped service division which can handle any issue related to your pool. From equipment repairs or upgrades, liner replacements, safety cover installations, salt systems, weekly service, openings and closings, and leak detection, we have qualified technicians eager to help.
We have a newly renovated full service retail outlet that carries a wide selection of pool chemicals, accessories and outdoor living products to make your Backyard Retreat more enjoyable. We also have a water testing lab equipped to give you accurate results on your water condition.
Mission Statement
Pool Craft is a company committed to building and servicing swimming pools at a competitive price without compromising quality or our integrity. Building and maintaining long-term relationships by offering superior customer service, high quality products, timely service and a great experience are elements that separate Pool Craft from our competition. The name and reputation of Pool Craft is based solely on our customers' positive experience and a commitment to after sales service.