Michelle & Nick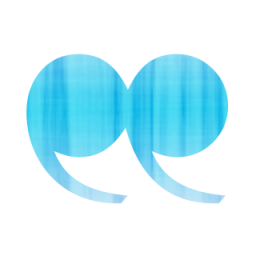 Hi Jason,
I wanted to thank you for the complimentary pool cleaning yesterday morning. I am not sure if it is something that you normally do for new pool owners or did it have something to do with the fact that you knew we were celebrating Nick's 40th birthday party on Saturday night?
Either way, it was very much appreciated. Your organization is so professional and it is the little things that make all of the difference.
The party was a huge success, at one point we counted 16 adults in the pool and there was still lots of room. Everyone was so complimentary over the pool and backyard design. We sang your praises the entire night. We are doing our best to drum up more business for you and your team!
Thanks again.
Bernie & Joanne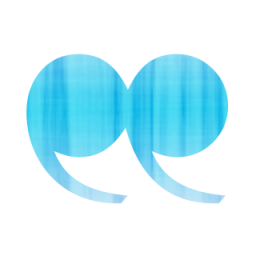 Dear Jason & Jim,
As spring now approaches we can hardly wait to open our new pool. We know this may be a little late but we feel strongly about how well you guys performed with the installation of our pool.
With the installing of the large retaining walls and the installation of our pool you and Jim did not falter in any way. What you said you would deliver with on time delivery and installation you met every commitment. Every phase of the installation was installed with very capable technicians dedicated in providing a good installation for the home owners and Jim was there every step of the way. You guys are a class act and you should be very proud of all your team members.
As you are aware we wanted the latest in pool technology including the VVVF drive motor and remote controls. We could not be more pleased!
This was our 9th pool installation for us but the 1st with Pool Craft. Your company has been hands down the very best we have ever dealt with and would highly recommend you to anyone without hesitation. Your company has very good execution methods and strong leadership.
Very impressive!
Dave & Chrystal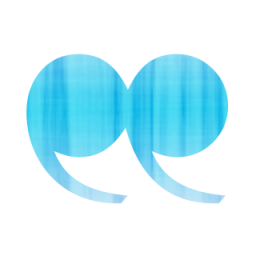 Next to a house, a pool is the most expensive investment that we have made.
Knowing little about the construction process and having no contacts in the industry, it's a "scary" if not daunting task, selecting the right company.
We narrowed our choices to two companies, based on colleagues' experiences and final quotes. From the outset, I was very impressed with Pool Craft; Professional and personal in their approach; How does a company survive without advertising and solely by word of mouth? They must be really good; Price was fair and more than competitive. So we chose Pool Craft.
Jason promised us a completed date and finished in advance. Communication was fantastic throughout the entire construction process and I always felt that we were a valued customer. Jim and everyone associated with the crew that completed the "hands on" construction of our pool were fabulous.
Everyone was approachable, polite, courteous and they left the site clean by the end of the day. Even neighbours have commented on the quickness, professionalism and quality of work of the Pool Craft crew.
Now we are enjoying our pool on a daily basis and don't regret for a second the decision to choose Pool Craft. The pool looks wonderful and we wish to thank all the staff of Pool Craft for the excellent service. Thanks Jason and Jim!
Highly recommended!
Jennifer, Sukey, Serena & Andrew, Newmarket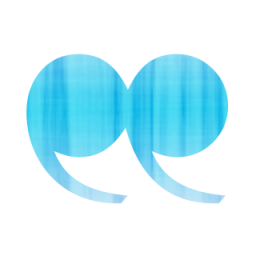 Hi Jason,
When I look back on the year, so many events have occurred, including being blessed with the ability to purchase a pool and the lifestyle that comes with it. You will not believe how much I miss the pool. In fact, I can't believe how much I miss the pool.
I would like to take this opportunity to thank you. Not only are we the proud owners of a beautiful Pool Craft pool, but you are definitely a man of your word. Your gesture of minimally charging us for the safety cover, as well as remembering our conversation regarding cleaning and closing, has gone a long way.
The answer to your question a couple of months ago while sitting in our family room, "Are you happy with the product and the service?", can be answered with absolute honesty…YES, 100%.
We would highly recommend your company and wish you and everyone involved in Pool Craft nothing but success in the future. Even our neighbours are impressed with our pool, including those with pools themselves.
Can't wait for spring!
Donna & Bill, Richmond Hill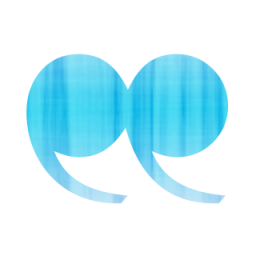 Hi Jason & Jeff,
Just wanted to thank you very much for your excellent service and support for our new Soft Tub. The bottle of wine delivered to our door was such an unbelievable touch of class in today's world of business.
Darrell & Sheila, Toronto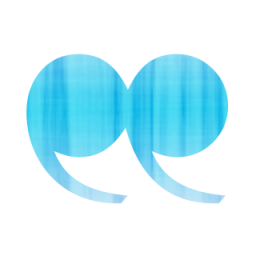 Hi Jason,
We wanted to pass on our deep appreciation for the outstanding service that Geoff has given us over the past month.
Beginning with delivering the hot tub on Dec 22, to returning our e-mail on Christmas Day, to coming out to the house on New Year's Day, and then again on Jan 6 to complete set up, Geoff has been entirely service oriented, including continually available, patient, friendly, and determined to make sure we're completely satisfied with our hot tub.
We would recommend Geoff to any one of our friends who are interested in a hot tub themselves.
Marc G., Thornhill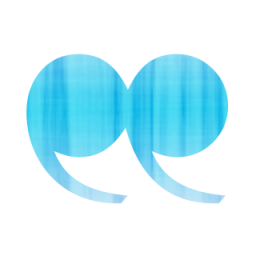 When looking for a company to build our pool we cared about 3 things: Their ability to do it on time; their ability to do it on budget and their responsiveness to our needs.
Pool Craft was by far and away the most customer centric and professional company that we dealt with that not only met our expectations, but exceeded them. They were they only company that volunteered to take us to visit clients homes to see their craftsmanship. They were the only company that had a project plan in place letting us know the start and end date for the job. And, they worked within our budget to build the pool of our dreams. John was readily accessible day and night and cared as much about the project as we did.
We're thrilled with how our pool turned out and would recommend Pool Craft to anyone interesting in building their dream backyard.
Sophie L., Richmond Hill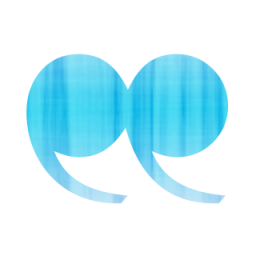 We chose Pool Craft to build our pool and to design and landscape our backyard.
The team was incredibly efficient and professional, they finished the entire backyard within a month. Our backyard is our oasis, we are extremely happy with the way it looks.
We appreciate the attention Pool Craft has given us before, during and after the construction of our pool.
Thank you again Pool Craft for everything!