Is your yard looking a little sad and tired? Are you looking for a way to make better use of your existing pool and patio area?
At Pool Craft, we not only build custom pools but we also provide complete backyard renovation services. 
Retro To Renovated
Homeowners' needs have changed since the 1980s.
As a result, many long-time pool owners have needed to overhaul their backyard, including all the amenities from outdoor living space, entertaining area, fire pits, and an up-to-date swimming pool with the latest energy-efficient pool equipment.
In this article, we take a look at which parts of your older backyard may need a total makeover.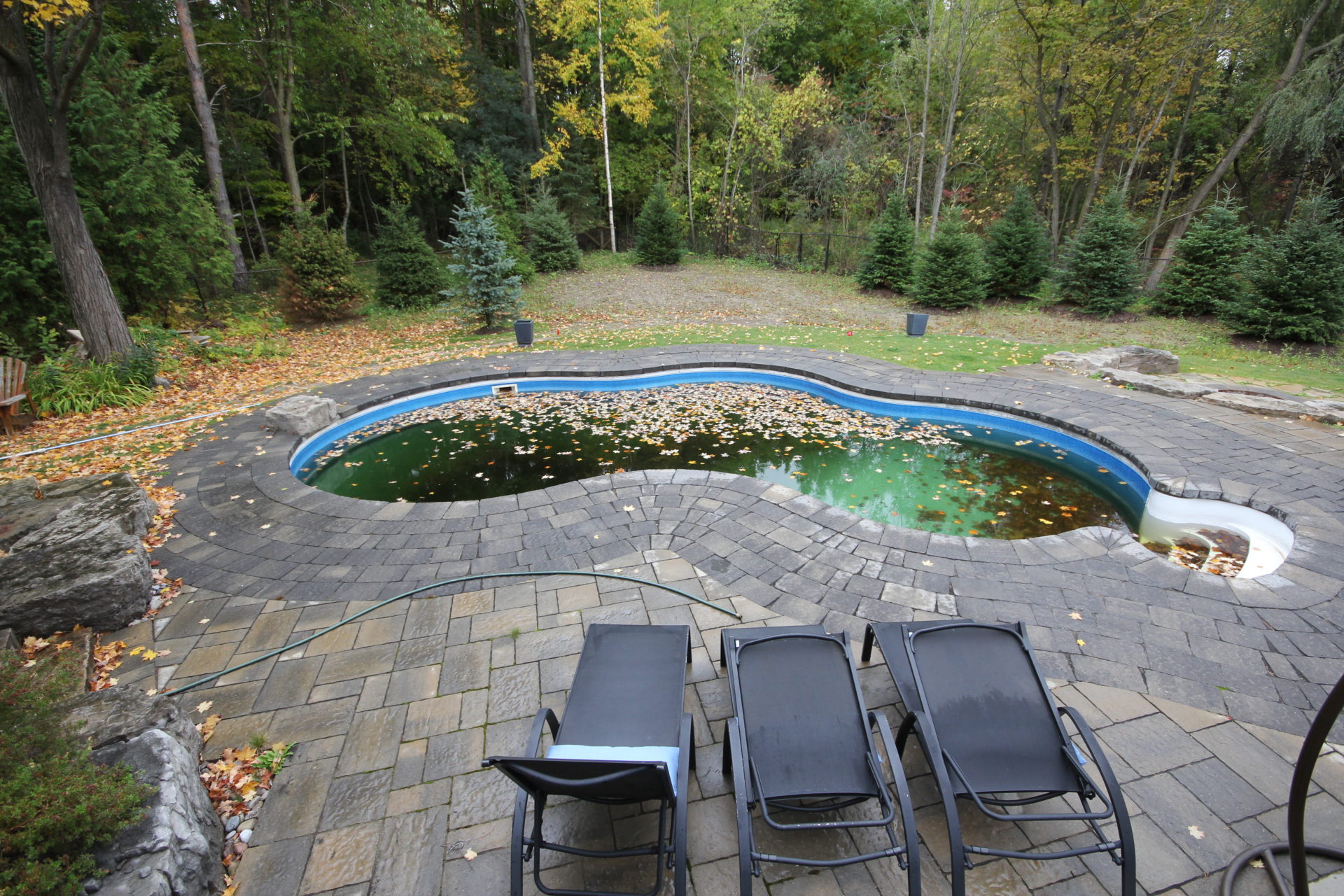 Pool Upgrades
Whether you are looking to upgrade existing pool equipment, add a water feature, replace your liner or completely upgrade and remodel your backyard, Pool Craft is available for all your needs:
Replacement of Decks & Patios
Has your deck aged, flaked, or is simply in need of a refresh? It may be time for a full deck and patio reno.  Landscape suppliers have introduced us to so many unique looking patio stones, artificial turf and composite deck materials, your entertainment space can become more functional, durable, and beautiful for years!  
Water Features & Spill Over-Spas
If you're looking to upgrade the look of your pool, why not consider adding an exciting water feature or brand new hot tub!  Water features can be custom with many options from a raised wall, 'magic' bowl, deck jet or a natural rock water feature. 
Landscape + Pool Lighting
Do you avoid swimming or soaking at night due to poor lighting? Is your backyard too dark once the sun sets?  Extend the use of your backyard with various types of landscape lighting that enhances your yard, and your oasis will become the place to be all day (and night) long.  Interested in a new look to the pool after dark….LED pool lighting is the perfect way to make your pool water sparkle and improve visibility and safety. 
Automation 
Pool lovers can also explore various automated options that offer programming solutions that are designed to maximize energy savings and not compromise water quality or pool enjoyment. In fact, you can check on your pool from your phone from the office or while on holidays
Salt Systems
Upgrading to a salt system can be beneficial to your pool and family in many ways. Say goodbye to liquid, powder, and tablet chlorine! Salt is much gentler on your skin and eyes and much more convenient. 
Liner Replacements
Replacing your pool liner is an easy and cost-effective way to refresh and update the look of your pool.  The colour and pattern of the liner will change the appearance of the water, giving you a darker or lighter hue depending on your choice.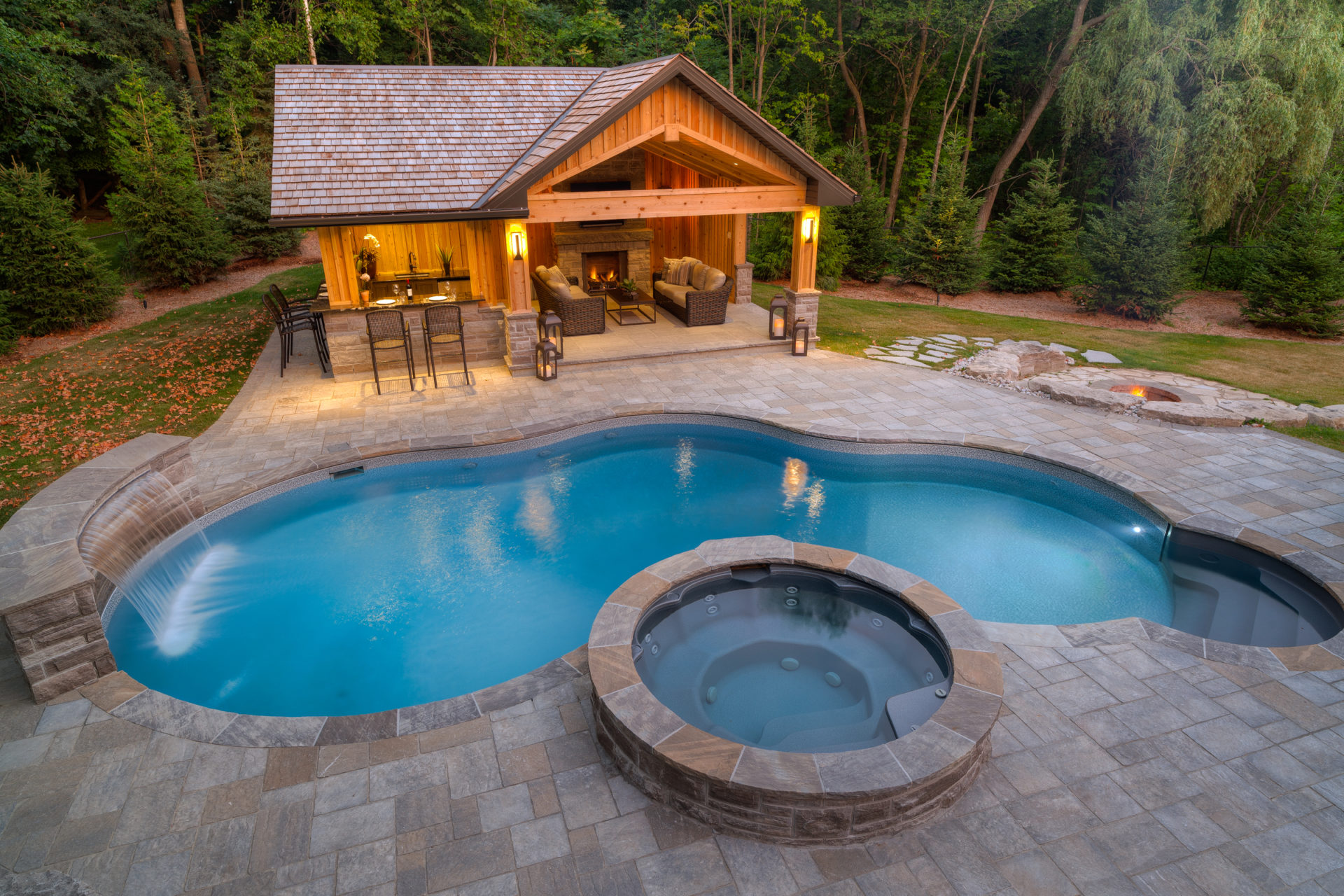 Budgeting & Next Steps
A pool or backyard renovation can take on many different looks and budgets. Get started by requesting a quote or design consultation with Pool Craft today!